Autumn bad weather often causes apathy, decline of strength, melancholy.
Deficiency of sunlight, cloudy weather, cold wind and rain — all this negatively affects the mood.
How to regain a positive attitude and keep warm in the shower this fall?
There are several ways that can help:

1. A new image
A proven way to combat blues is to change the image.
A new haircut or hair color, fresh manicure, a new lipstick or perfume — all this can turn you literally into another person.
It's not for nothing that they say that the hairstyle and the style of clothes affect the character.
Do not be afraid of experiments!
For the updates you can go to the MEGA shopping center, where dozens of brand stores with new collections of clothes and shoes, cosmetics, perfumes and other «female tricks» are collected.
In the stores GloriaJeans, KIABI, MANGO and many other brands in MEGA already appeared warm autumn sweaters, in which you can spend an evening by the fireplace or go on a date.

2. Bright colors
Autumn is the time for juicy, bright colors.
Surround yourself with positive colors.
Start a diary of a lemon color, change the screen saver on your smartphone or on your laptop desktop, hang the board in the most visible place from atmospheric photos and pictures.
Set aside the outer clothing of the usual dark and gray tones and put on a coat of positive bright color.
To start the day with positive emotions, drink morning coffee from a beautiful bright mug — such, for example, can be found in IKEA.

3. Gastronomic Joys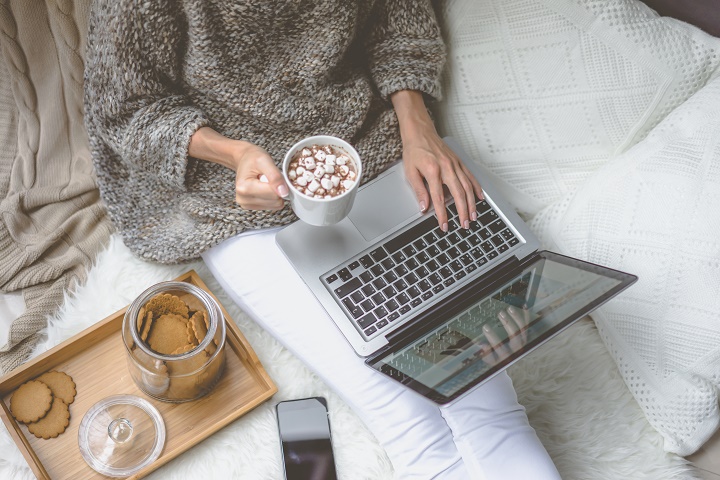 It's not a secret for anyone that coffee and dessert can raise the mood better than any antidepressant.

Come to MEGA and get your favorite coffee for any, even a small, purchase. The promotion runs until October 15.

A cup of coffee is only the first gift, and when you come to the MEGU, you can get other pleasant presents.

What kind? Come and find out for yourself!
4. Aromatherapy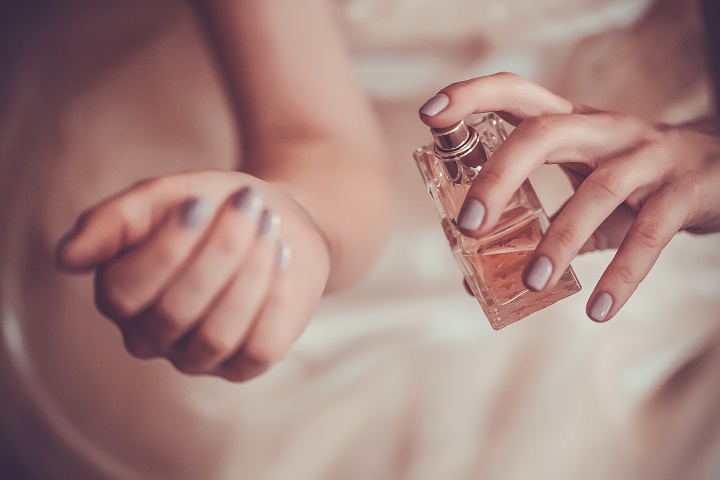 Some flavors have the property to improve mood.
For example, cinnamon, anise, ginger, nutmeg, fennel, saffron.
They can be used as spices for cooking your favorite dishes or add to a warm bath in the form of essential oil.
Soothing aromas, mint, chamomile, sage possess calming properties.
You can also raise your spirits with a new perfume — aromas of spices, woody and oriental, will suit you.
Such smells warm and create a feeling of warmth.
You can find the right fragrance in the store of cosmetics and perfumes L'Etoile in MEGA.

5. Cozy things
In autumn, a cozy atmosphere is especially appreciated.
Wrap up in a soft blanket with a cup of hot cocoa and watch your favorite movies, the main thing is that the movie must end in a happy end!
Pleasure yourself with a new fleece bag, for example, with the original print from Oysho, it is so nice to watch romantic films, and at night you will have the best dreams.
Feel comfortable, even on the street will help high socks with a pattern from CALZEDONIA.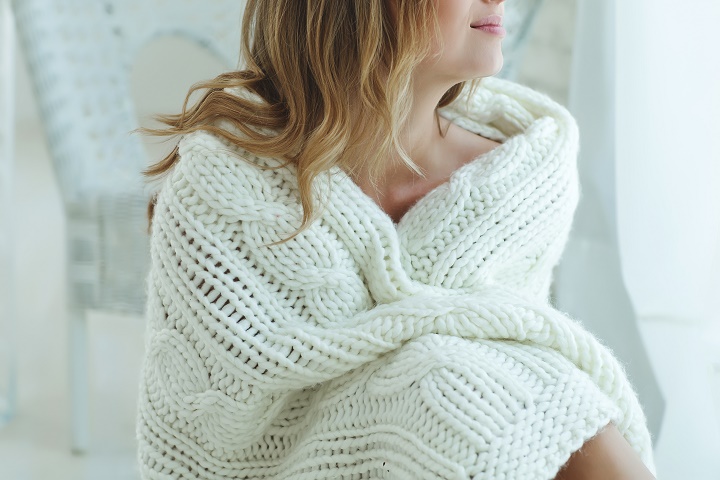 6. Stylish accessories
Suede gloves, warm scarf of mixed wool, leather handbag, beautiful imitation jewelry, felt hat — all this will help to complete your new image, make it complete. Such stylish autumn accessories are presented in the H & M store. And to hide from the rain and bad mood will help a new stylish umbrella, for example — umbrella in polka dots from ZARA.
Remember, whatever the weather is outside the window, your mood depends only on you! Our life consists of daily pleasant moments, which we can create for ourselves. And to find something that will help make this autumn brighter and improve your mood, you can in MEGA.